Unlock the full potential
of your fixed assets.
MyAssetRocks is your platform for managing and optimizing your fixed assets
Start now
Managing your fixed assets is a complex and time-consuming task, but it is essential to optimize the operational efficiency, profitability and sustainability of your business
---
MyAssetRocks offers you a simple, fluid and efficient solution for managing your assets
---
Descriptive video
If you are asked what is the rate of profitability of each of your fixed assets, their utilization rate, availability rate, capitalization rate, etc., you will be asked to provide the following information ?
Which department of your company, which location or other assignment center consumed which assets, how long, how many times?
How many defects were reported, what was the average repair time, what were the costs, etc.?
With what level of accuracy and reliability can you answer them?
And these are just a few basic questions...
How about taking the time to get to know one of the biggest items on your company's balance sheet?
Start now
Pillar 1
Operational optimization
Identify, plan, track and allocate the use of each of your fixed assets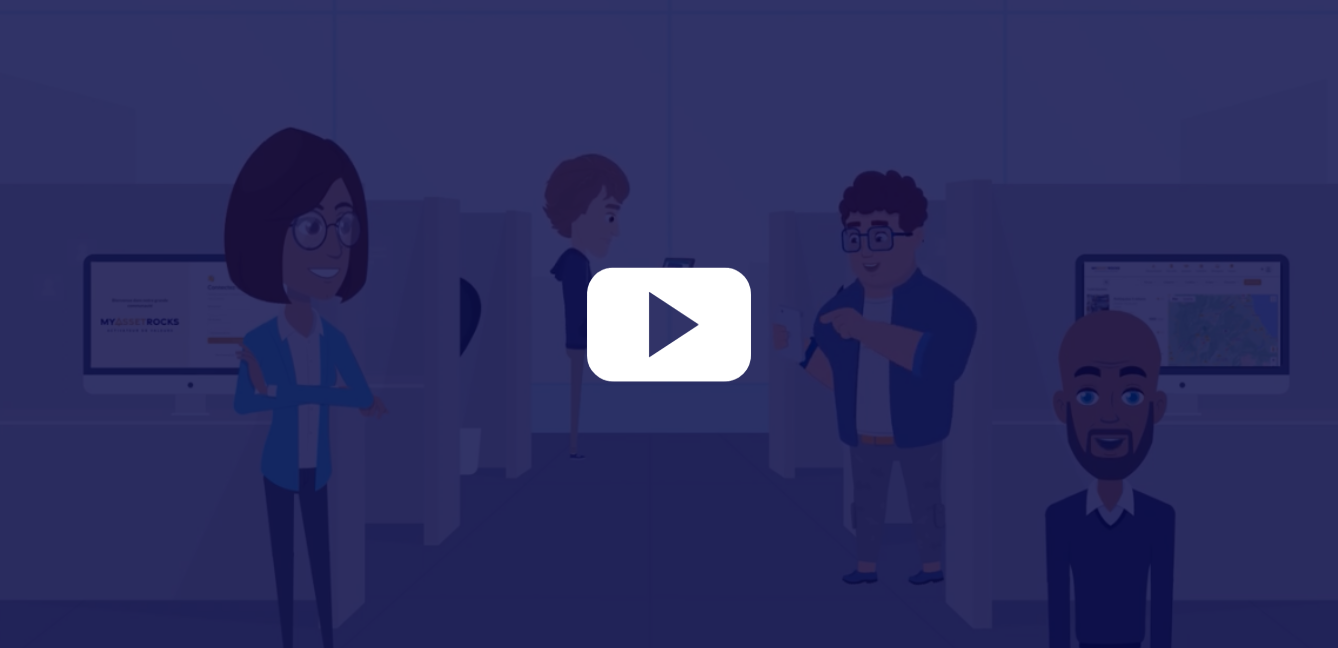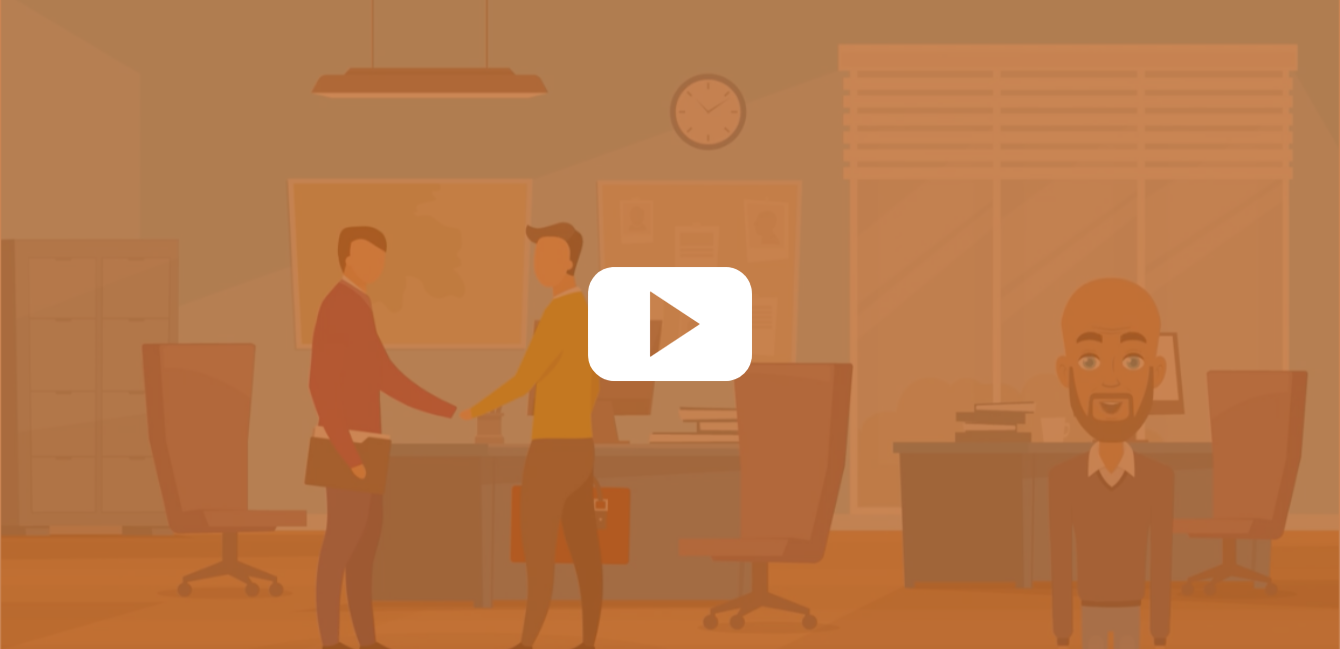 Pillar 2
Financial optimization
When you are not using them, rent them out!
Increase the utilization rate of your assets and generate additional cash flow from your investments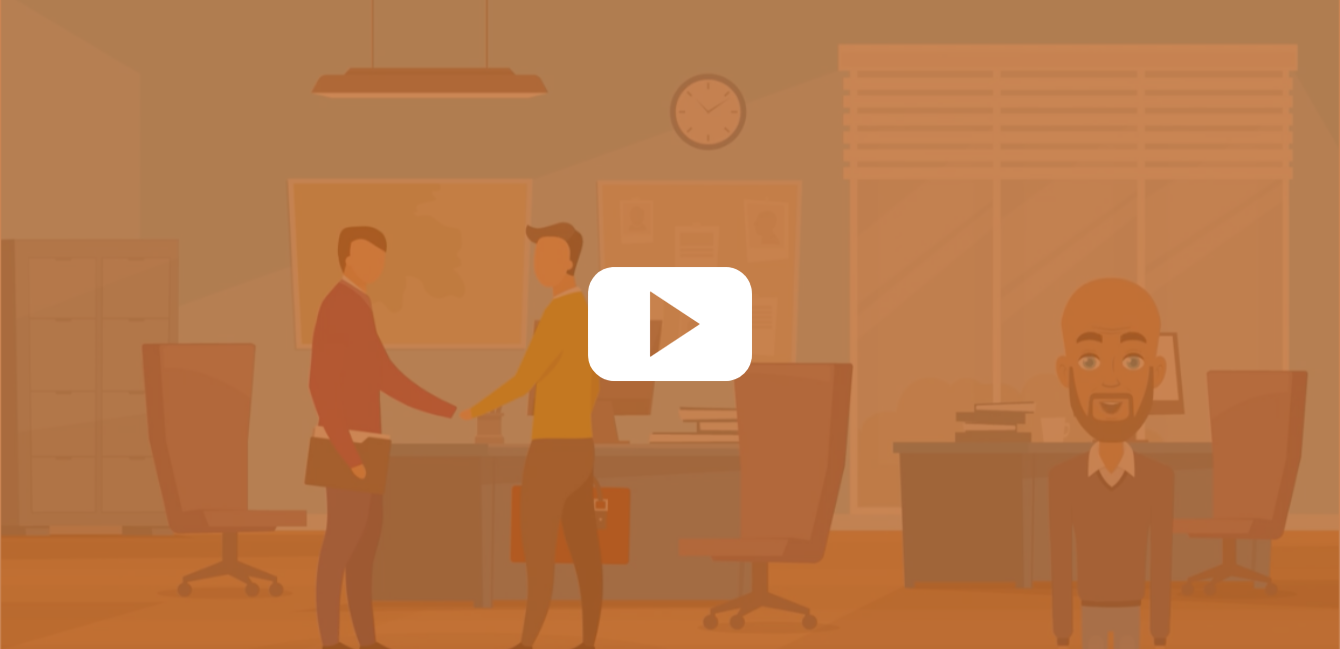 Why you should use

Unlimited number
of users
Unlimited number
of listed assets
Dashboards
acurate and detailed
100%
of your fixed assets covered
They testify
There have been times when I've had to turn down or subcontract services because I didn't have the equipment at a particular time. MyAssetRocks gives me much more flexibility

To date, I use 5 different tools just to manage my assets internally! With MyAssetRocks, I streamline my processes and gain visibility

Of course we had already thought about the possibility of renting our assets, but we didn't have the time to manage all that and in practice it was too complex. Now it is very simple and secure

We are committed to reducing the group's carbon footprint by more than 40% in the long run! For this, all levers are welcome and MyAssetRocks offers a real solution where there was none before

We constantly need to invest and renew our fixed assets. With each new investment, we ask our teams to justify the need and the profitability. But in reality, once purchased, no one tracks what return has actually been made. MyAssetRocks is a way to have a precise and detailed vision, a priori and a posteriori

The notion of forecasting and planning that MyAssetRocks brings allows us to no longer have to deal with last minute unforeseen events but to anticipate
FAQ
MyAssetRocks brings you a process and a methodology aiming at saving you the maximum of time! No more need to go through a few people in charge of managing your fixed assets, all those who need to use them are on board and can manage their needs in real time. Once your assets are listed, let the strength and efficiency of the collective work! You don't have to spend extra time managing your platform, it will save you time so you can focus on new tasks.
No problem! You can manage the visibility of each of your assets! You can choose to make an asset visible only to your employees, to make it visible to other companies in your group, to make it visible to a circle of companies that you have defined or to make it visible to all companies on the platform! The choice is yours.
No problem there either! When a company wants to lease one of your assets, they submit a lease application. No lease is imposed! You receive the lease request and you can accept or refuse the request. You are the only one in control.
MyAssetRocks wants to be a business platform and not a sectorial tool.

Business? What business?

Well, precisely! The one that consists in managing and optimizing the profitability of the company's production tools, of the investments made by the company in order to produce, in the best way, its products or its services, of its fixed assets.

An item representing such a weight in the company deserves to be served by a platform dedicated to it!

Moreover, this business approach rather than sectorial, allows MyAssetRocks to create bridges between companies, no longer based on their sectors of activity but on the composition of their fixed assets and their needs in consumption of fixed assets.
You can relax, MyAssetRocks takes care of everything! In order to make the rental process as easy and efficient as possible for you, we integrate the entire rental process into the platform, including: the contact with the renter/tenant, the rental contract, the insurance, the payment, the security deposit and even the check-in and check-out process.
You determine the cancellation conditions for each of your assets. In order to be fair, the cancellation conditions imposed on the lessee are the same that apply to the lessor. This means that both parties can cancel at their own discretion and in accordance with the cancellation conditions agreed upon at the time of rental.
MyAssetRocks allows to act on all the tangible assets, whether they are vertical (i.e. specifically linked to the company's activity sector: construction equipment, warehouses, laboratories, etc.), or transversal (i.e. unconnected to the company's activity sector but necessary to its good functioning: offices, meeting rooms, service vehicles, computer equipment, etc.).

Because every investment that a company makes is made with the aim of generating, directly or indirectly, value and deserves the same attention and the same treatment.
This will obviously depend on the composition and volume of your fixed assets. However, in order to give you an idea of the power of the leverage represented by your tangible assets, here are some elements. According to the INSEE, in France

- a SME is on average:
- 6,1m€ of turnover
- 2,53m€ of tangible assets
- 26 employees FTE

- an ETI / Large Group is on average
- 428m€ in revenues
- 275m of tangible assets
- 1,130 FTE employees

An additional 5% return on tangible assets represents the equivalent of

- for an SME:
- 11.8% of trade receivables
- 15.6% of trade payables
- 9% of the payroll (i.e. 2.35 FTE)
- 2 points of Gross Operating Income

- for an ETI / Large Group:
- 18% of trade receivables
- 21.5% of accounts payable
- 18% of payroll (i.e. 206 FTEs)
- 3.2 points of EBITDA

In France, for all types of companies and all sectors, tangible assets represent on average nearly 27% of the total balance sheet of each company! It is therefore not surprising that every action taken on such a large item has such significant results... and in cash flow!